Bheemas is Authentic Indian Cuisine and its all about home made traditional mom style food.
8992 Preston Rd #112
Frisco, Texas 75034
United States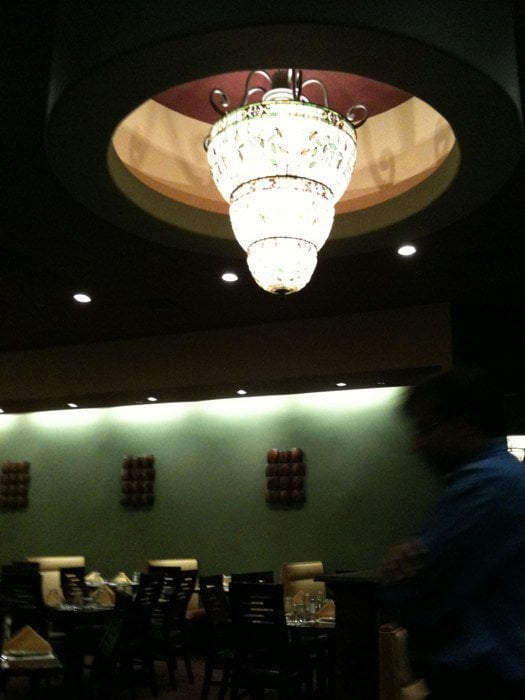 Welcome to Sitar Indian Cuisine, an authentic Indian restaurant. We serve mouth watering delicious Lunch and Dinner.
8612 Preston Rd #102
Plano, Texas 75024
United States
What first began as youthful dream, Chameli opened in mid 2006 by Nuru Alam. He sought to fill the gaps between the various cuisines that the Indian Sub Continent distinguishes itself with.
201 S Greenville Ave
Ste 203
Richardson, Texas 75081
United States
OUR FOOD IS FRESH. WE USE THE HIGHEST QUALITY INGREDIENTS.
6550 N. MacArthur Blvd
Suite 100
Irving, Texas 75039
United States
Welcome to Sarigama Indian Cafe. Located at the junction of MacArthur Blvd and Walnut Hill Lane in Irving, Sarigama is a great little place where you can enjoy authentic Indian food for little
5427 N macarthur Blvd
Irving, Texas 75038
United States
Amruth is a brand new Indian Restaurant located beside The Patel Brothers.
1049 W Rochelle Rd
Irving, Texas 75062
United States